Hey guys! Have you wondered how to create your own avatars and turn yourself into a cartoon?🧚‍♀️ 🧙‍♀️
Here are some fantastic works and all of them are created by our followers on Instagram👻. Could you find your own work in our collection? If not, don't worry! Tell us and we will put your work in our Blog post next time! 😘🥰
Before we go, why not download Avatoon – Your personal avatar creator & emoji maker on Google Play and download Avatoon on App Store first? Start your Avatoon Journey now! 
3. Turn yourself into cartoon: @king.eye.edits
4. Cartoon yourself from a photo: @cherry_andrw
5. Cartoon yourself from a photo: @bezun.i
6. Turn yourself into a cartoon: @rustom_manta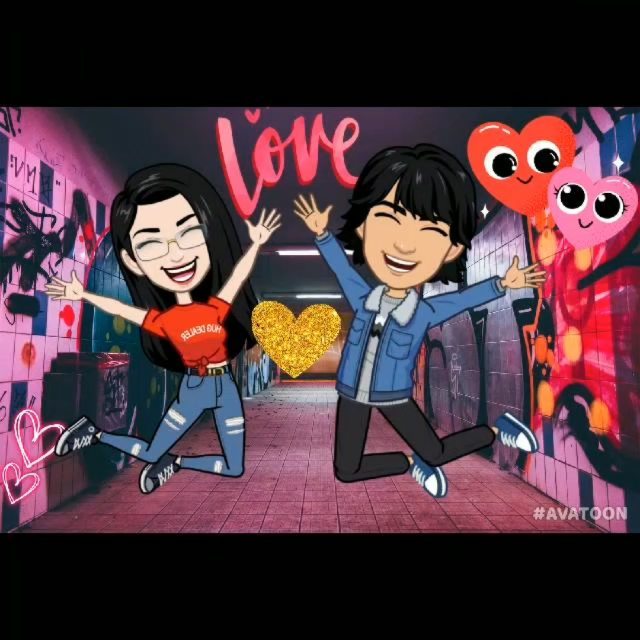 10. Cartoon your families: @pan_empress
11. Cartoon you friends: @_.25th._
Want to show your pictures? Tell us and we will put your work in our Blog post next time! 💘
Don't you want to get your personal avatar? Download Avatoon on Google Play or download it on App Store. Start your Avatoon journey now!